Find Your Hospital to Deliver Get Well Flowers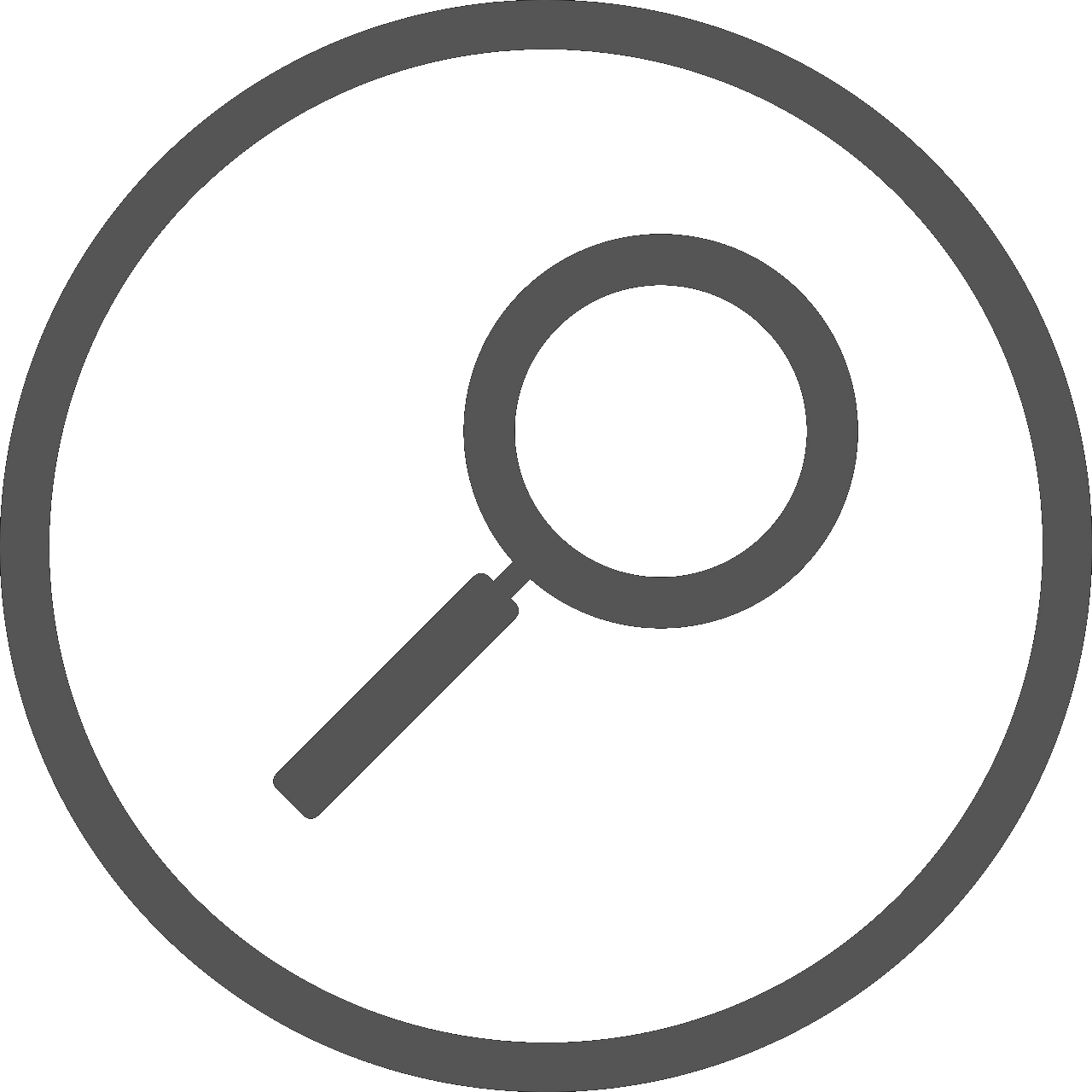 Finding your hospital is the first step in sending Get Well Flowers. If you don't know the address and location of your hospital, you can find your hospital by our hospital search, alphabetically in our list of hospital, or by state and city.
When you've found your hospital, your hospital's name and address will be automatically filled in at checkout and you can also see if Picture Service is available.
Search for Your Hospital
Type in the name of your hospital
Please verify you are not a bot by clicking the checkbox
Find Your Hospital Alphabetically
Select the first letter of your hospital's name to see a list of hospitals
Find Your Hospital By State, City
If you don't know the name of your hospital, select your state and then city to see a list of hospitals